Our history and where we are heading
We have been involved in plastics manufacturing for more than 30 years. In 2004, our company MS was established to apply the knowledge and experience of our family in new plastic technologies, specializing in the home appliance industry, with an emphasis on high quality and modern design. This formula has allowed us to gain a strong position in the European market for app- liances.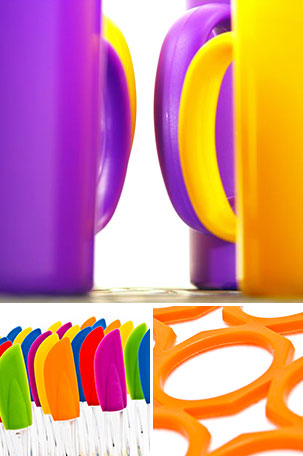 We aim to maximize customer satisfaction by providing functional and aesthetic products, at very competitive prices.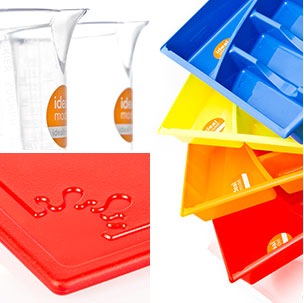 A smaller company – great opportuni- ties
As an independent family business, we can offer complete flexibility. Our strength is our creative team of pro- fessionals. We operate efficiently – quickly responding to the needs of our customers and offering a wide range of solutions.

Special colors? Unusual packaging? Short notice? Relax, it's a piece of cake for us!
Narrow specializa- tion – wide horizons
Our principal activity is the manufacture and distribution of kitchen and bathroom appliances. Our products can be found on the shelves of major stores and super- markets in: Poland, Germany, Czech Republic, Sweden, Finland, Estonia, Latvia and Lithuania.
Many of our products are well suited for advertising and we can offer custom-made labeling and packaging, transforming our products into inter- esting promotional gifts.
We are constantly expanding and upgrading our equipment, which allows us to optimize production, as well as offering our injection molding ser- vices at very attractive prices.